We strive to bring our customers Range Ready Bulls who perform their job year after year.  
The spring breading season is fast approaching and Sunny Okanogan Angus is here to help you with the Bull power you need in your herd.
Special Thanks to all our Friends for their continued support and belief in our program. 
SunnyOkanogan_2017_Catalog
2017 Sale Date: March 9, 2017 at 1:00 PM, come early and enjoy a great BBQ lunch
2017 Judging competition: March 8, 2017
You can request a catalog at sunnyokangus@gmail.com
Like Us on Facebook at http://www.facebook.com/sunnyokangus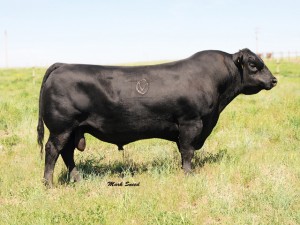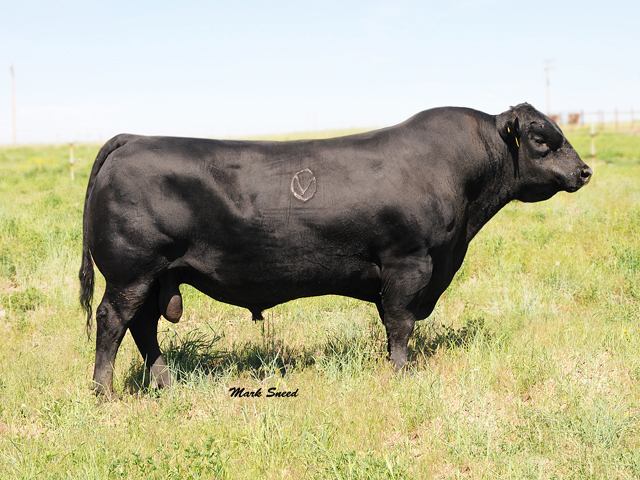 Home of Basin Payweight 107S