This years Bulls are sired by some great Bull Power. Follow the links below to the Angus Association and the most up to date information on the sires of this years Bulls on offer.
Spotlight on Sires
Basin Payweight 107S ~ 15332022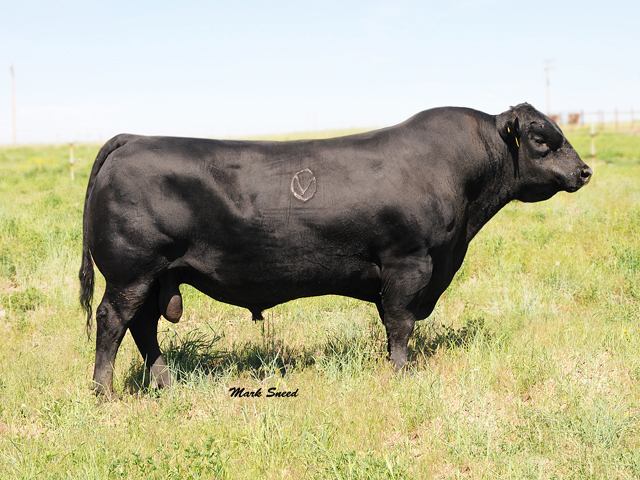 We were sad to say goodbye to Payweight in 2020. But we are happy to say he lives on in our cow herd. Payweight 107S comes from the best producing daughter of Lucy 178E, he sires calving ease, performance, and feed efficient cattle. Payweight sires length of body and pounds of muscle in a moderate frame while giving the females mothering ability and exceptional udders and functionality. We find his short gestation calves a benefit to our program. On our Ranch as well as many other across the USA Payweight has been bred to thousands of cows with no problems. The outcome is predictable and reliable.
~~~
Granger Cash 642 ~ 18557103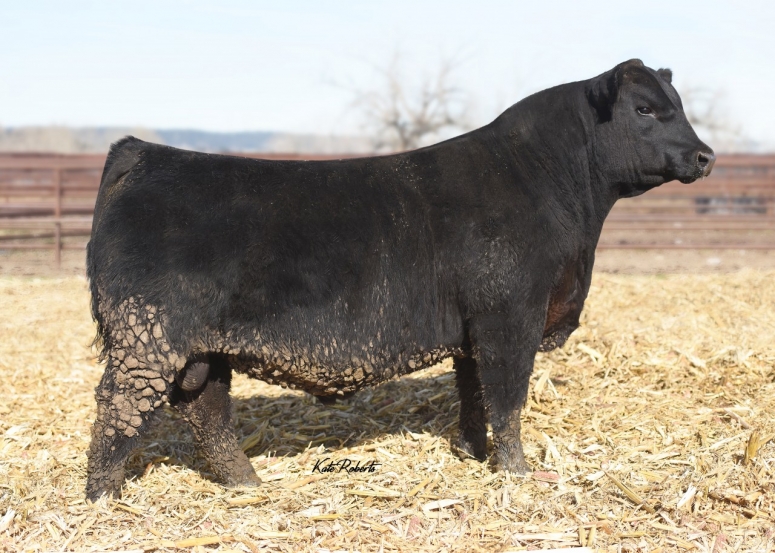 ~~~
SAV Quarterback ~ 18913003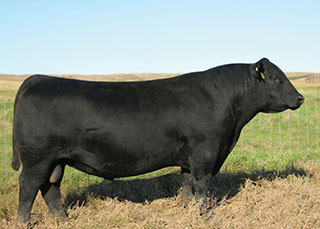 ~~~
SO Investment 218-18 ~ 19350214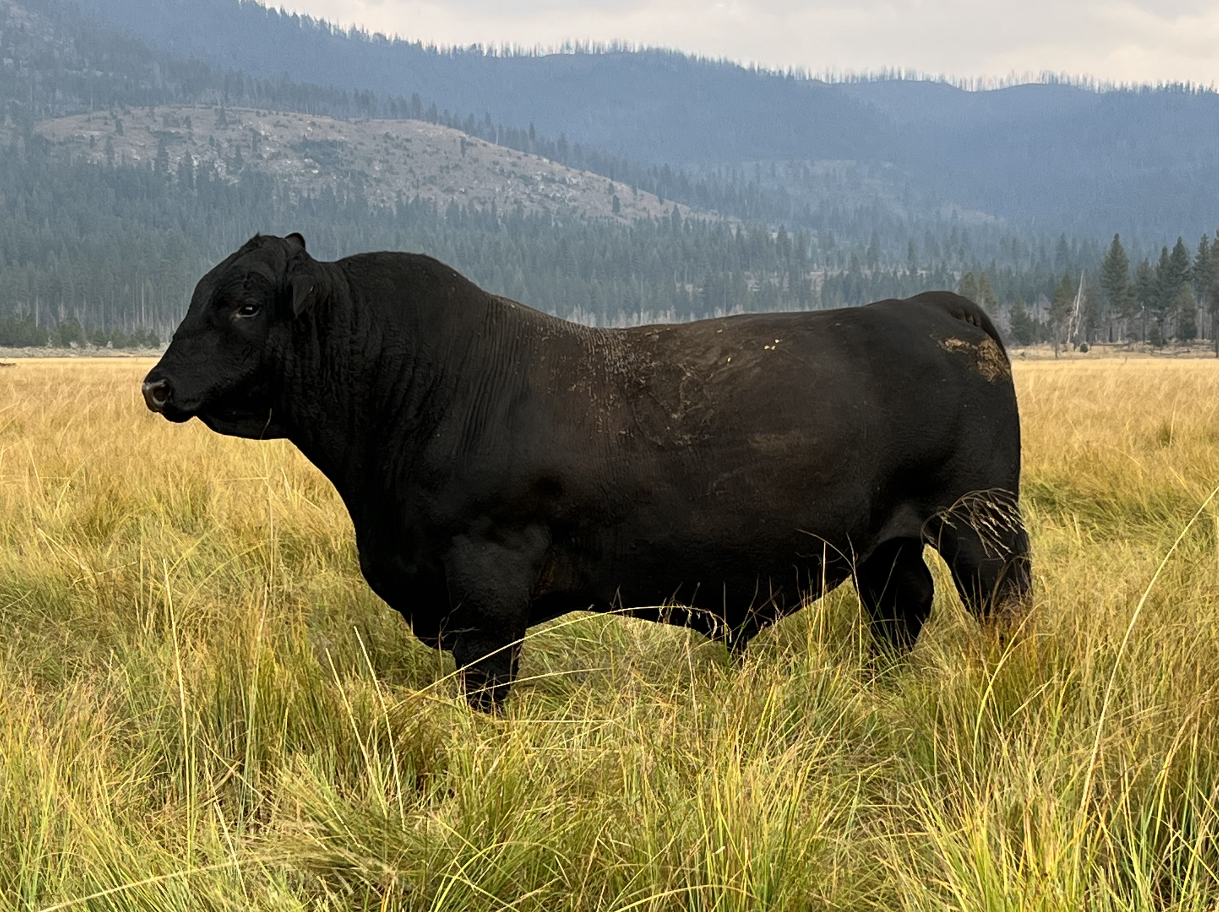 ~~~
DB Iconic G95 ~ 19611994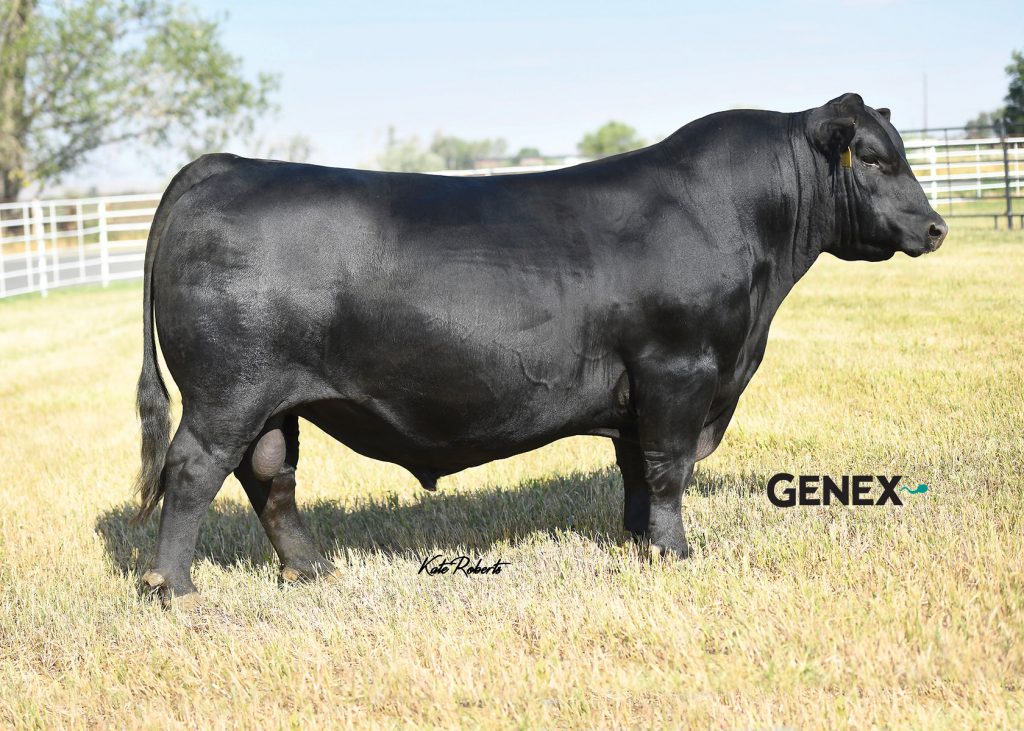 ~~~
DL Wheelhouse 409 ~ 19590294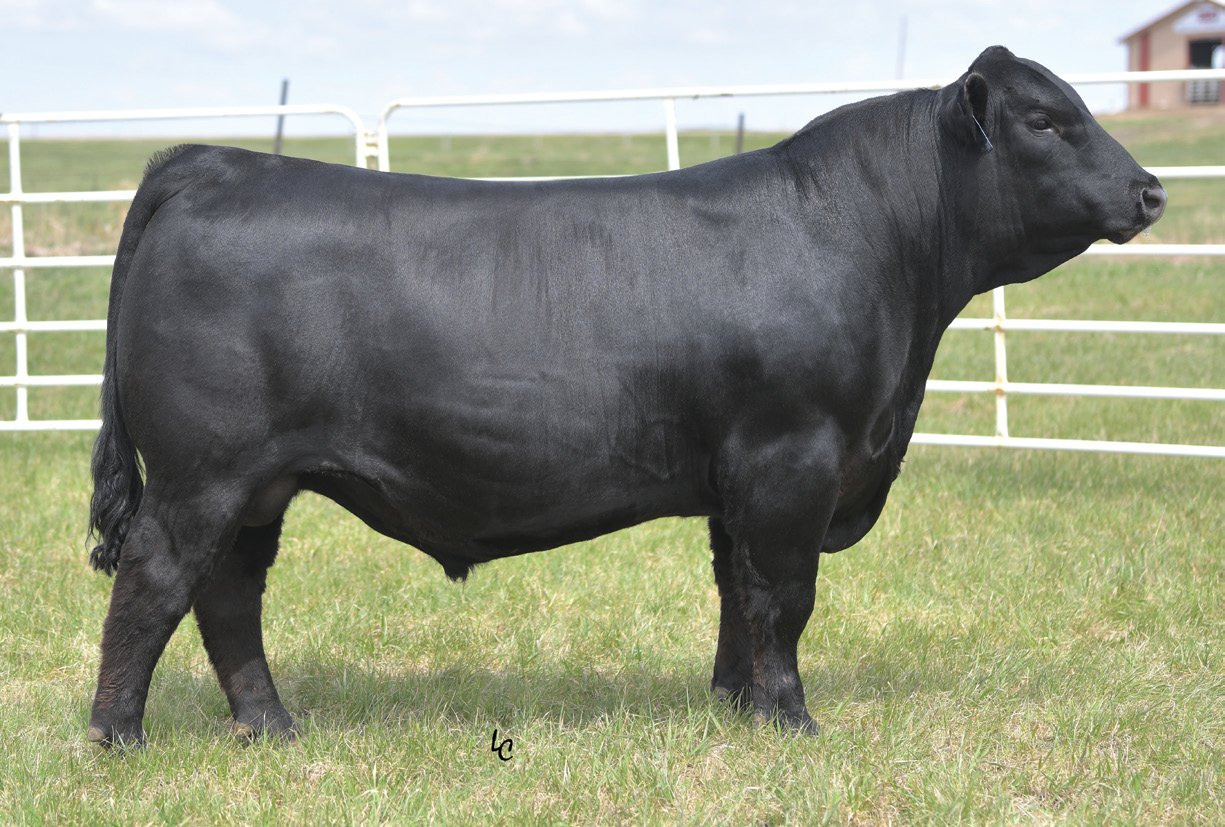 ~~~
Sitz Resilient 10208 ~ 19057457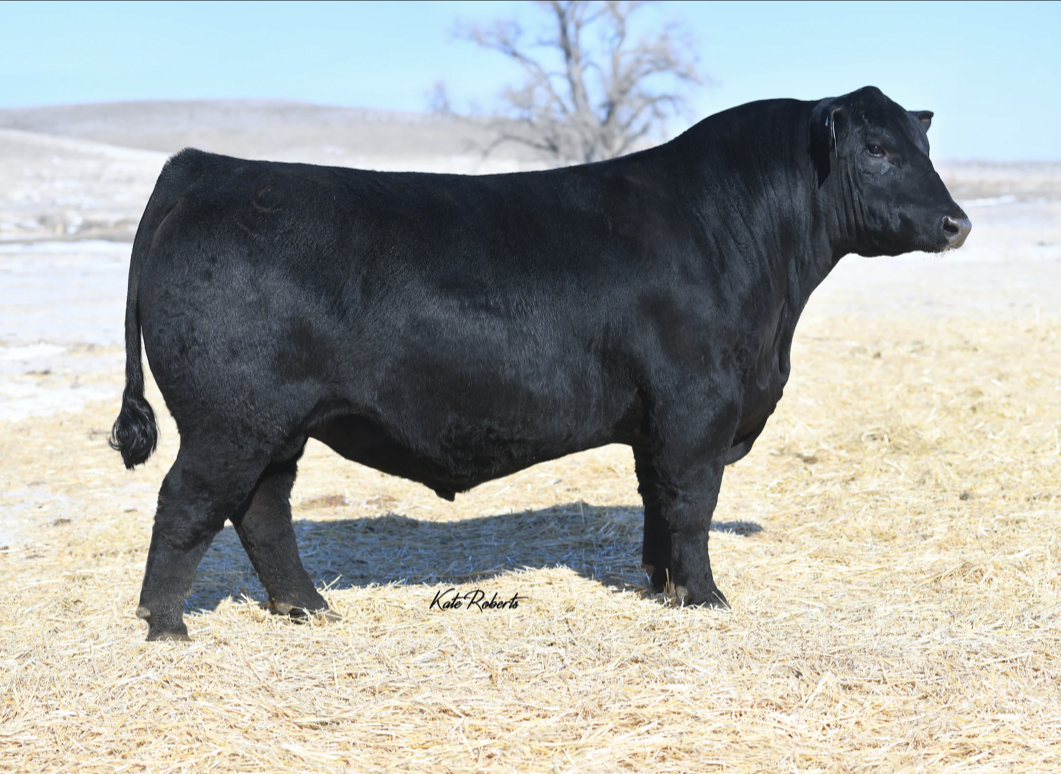 ~~~
Rathbun Finale F600 ~ 19439404
~~~
Bartels Gary ~ 19664806
~~~
FCC Bomber 9005 ~ 19480440
~~~
Koupals B&B Unanimous 7018 ~ 18900763
~~~
Marda Turning Point 859 ~ 19115790
~~~
Mytty Renown 5088 ~ 18214110