Basin Payweight 107S 15332022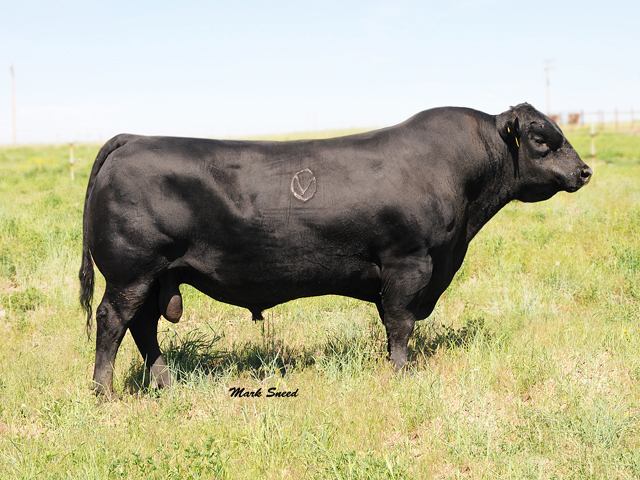 Payweight 107S comes from the best producing daughter of Lucy 178E, he sires calving ease, performance, and feed efficient cattle.  Payweight sires length of body and pounds of muscle in a moderate frame while giving the females mothering ability and exceptional udders and functionality.  We find his short gestation calves a benefit to our program.  On our Ranch as well as many other across the USA Payweight has been bred to hundreds of 1st calf heifers with no problems.  The outcome is predictable and reliable.
~~~
Connealy Capitalist 028  16725565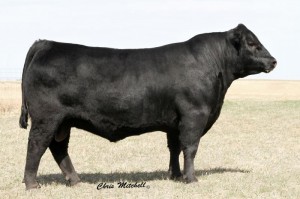 A calving ease specialist who leaves wide base, heavy muscled calves.  His Females are stylish and broody looking.
~~~
Vision Unanimous 1418  16992096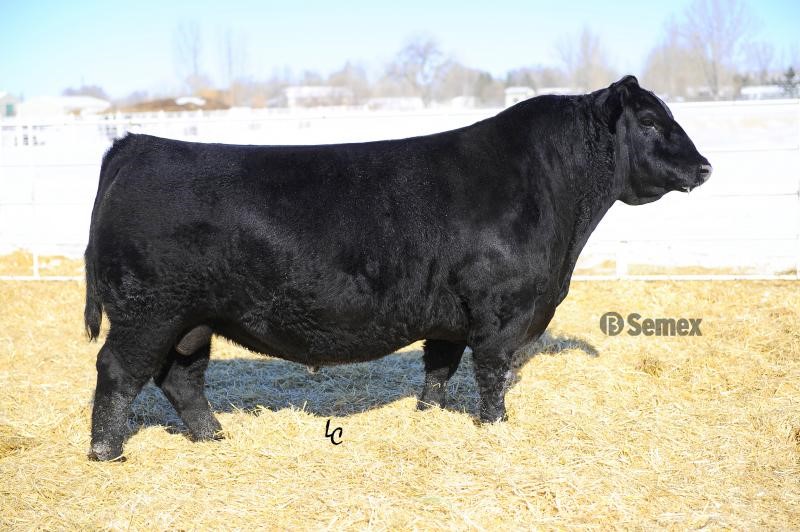 Sires long body, muscular big bodied cattle and had Top end performance.
~~~
Connealy Shrek 4242  16204949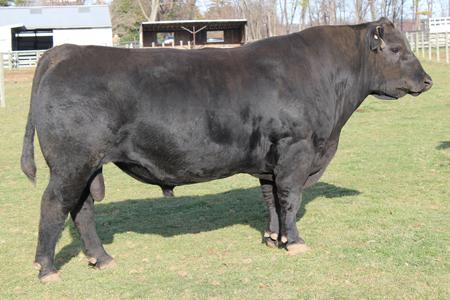 We used Shrek to inject some of his sires outstanding RFI efficiency into the cow herd.  He sires stout, muscular, long bodied cattle that work in every herd.  Shrek has some of the most stylish heifers in the replacement pen
~~~
Musgrave Boulder  16899059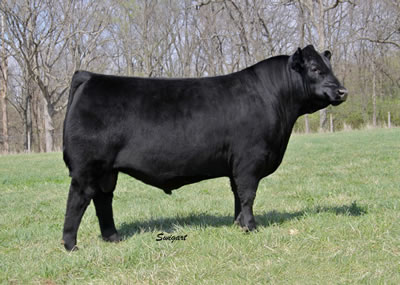 Musgrave Boulder is our choice of the Hoover Dam sons.  He sires the muscle and disposition of Hoover Dam with more performance.
~~~
Rathbun Fort Okanogan X696 (photo of Sire SAV Pioneer 7301)  16822176
Fort Okanogan is a super heifer bull that has a ton of substance, volume, easy fleshing and red meat in a moderate frame. His daughters are calving and doing a great job at the Ranch, and are maturing into a super nice set of females.
~~~
SAV Priority 7283  15688351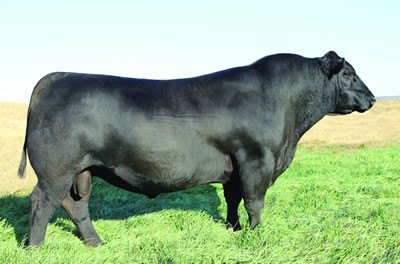 SAV Priority is an elite calving ease sire that is taking the breed by storm as one of Final Answers most genetically potent sons.  We recommend his progeny on Heifers or Cows.  We have mainly used him on the 1st calf heifers with tremendous success.  His Dam is one of the best her sire makers in the Angus Breed.  His daughters are proving to be real productive and easy fleshing females.
~~~
Sitz Wisdom 781T 15636992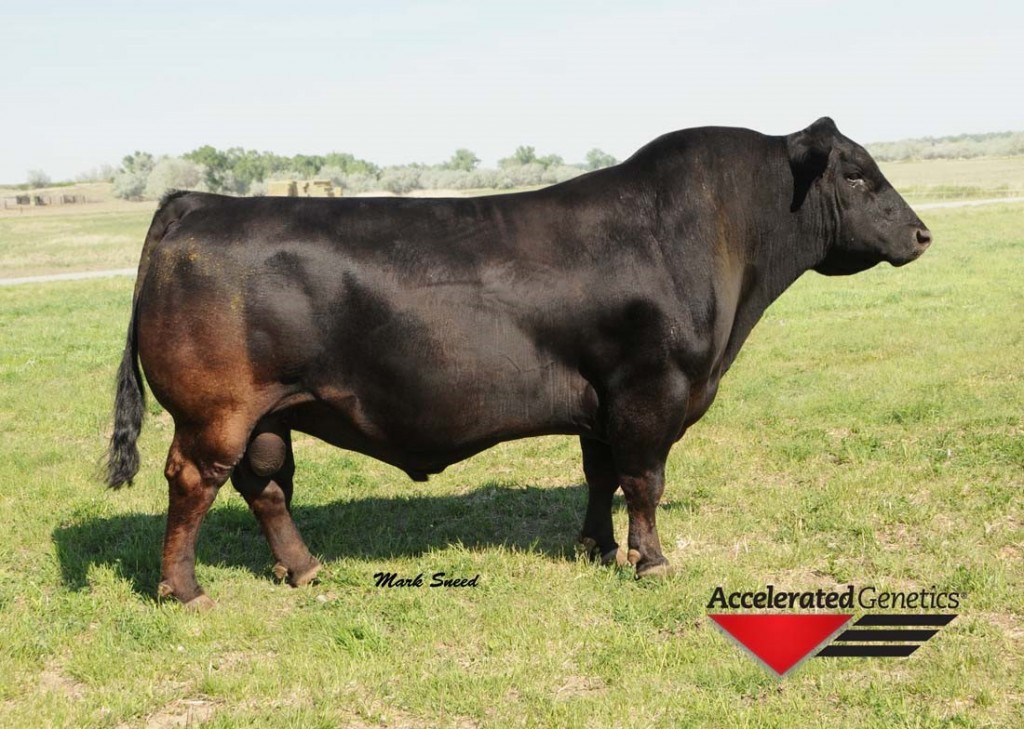 Wisdom is a phenotype standout at World West Sires in Montana.  Sires heavy muscled bulls with volume and performance.
~~~
Greens Twenty Twelve  17360059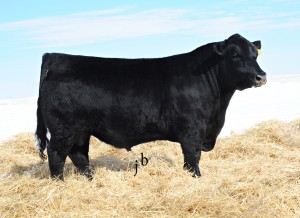 We purchased Twenty Twelve at National Western where he was the Reserve Champion sale bull.  Maternal lineage is the prestigious Savanah cow. He is a larger framed sire.